Hello. We are Bluup.
We make crazy concoctions with the best talent and smart strategies to create amazing results.
At Bluup, we have brought together a team of skilled, developers, designers, marketers, digital strategists, project managers, communications experts, and business developers to work synergistically on our client projects and provide a customized holistic and seamless solution to your IT requirements. We build on each other's expertise, working together in teams to generate great results for projects.
Take A Look Around & Don't Be Shy.
Thinking inside the box

is not our cup of tea, when it comes to

creativity and digital design
Our Team Aims to Pursue Perfection.
Technologies We Work With
Website and mobile technology is constantly evolving and it is vital that we create your products with softwares that are in vogue. Our tech geniuses are always researching and exploring fresh and ingenious ways to develop websites and mobile apps.

Optimized Coding
Customized development with clean coding that is powered with the latest technology to give you hi-performance, fast and seamless functionality.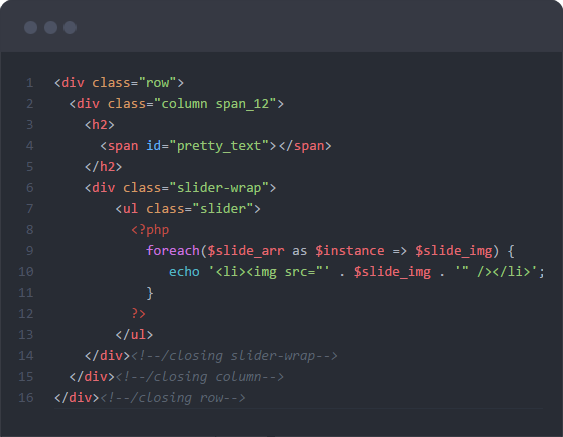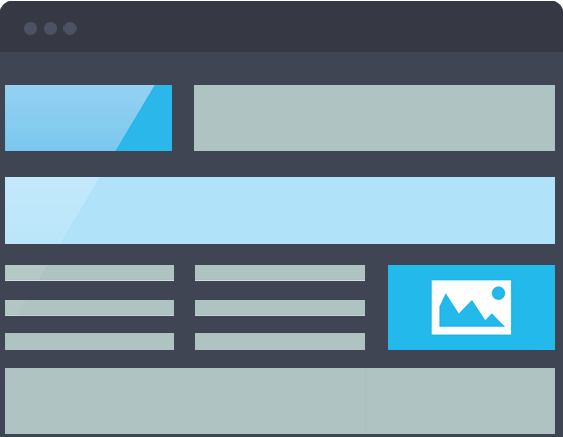 Great Functionality
Keeping user experience in mind, we design all products to not just look extraordinary but also function as fast, efficient and seamlessly responsive.
Coded to Pixel Perfection
Are you ready to show off & make some jaws drop?